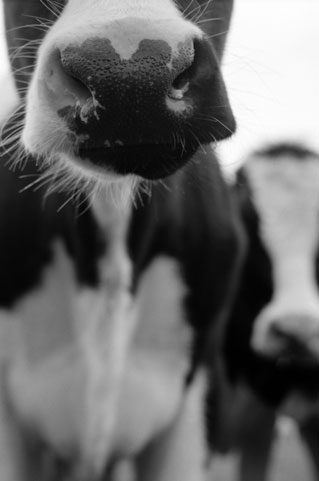 Sprecher Architects was established in 1980 by Yehuda and Orit Sprecher, Technion graduates in Architecture and Town planning. Since then, the practice is engaged in a number of disciplines within the architectural framework, specializing in Agriculture related projects – in Israel and worldwide.

Dairy Farming is a cornerstone at Sprecher Architects – we are always at the forefront, offering, creative and professional designs for dairy farms and dairy related projects. Sprecher Architects is dedicated to promote eco friendly designs; we believe in and are committed to the spirit of innovation, and the possibilities it presents in sustainability.

The practice provides complete and integrated design packages, tailored for each project. Our staff is available for on-site supervision, support and hands on practical training. In addition, should the project require, Sprecher Architects can source equipments and integrate these also into the design.

We acknowledge the importance of a dialogue between the architect, client and consultants involved in the project. We are always happy to learn something new, and above all - we strive for quality.